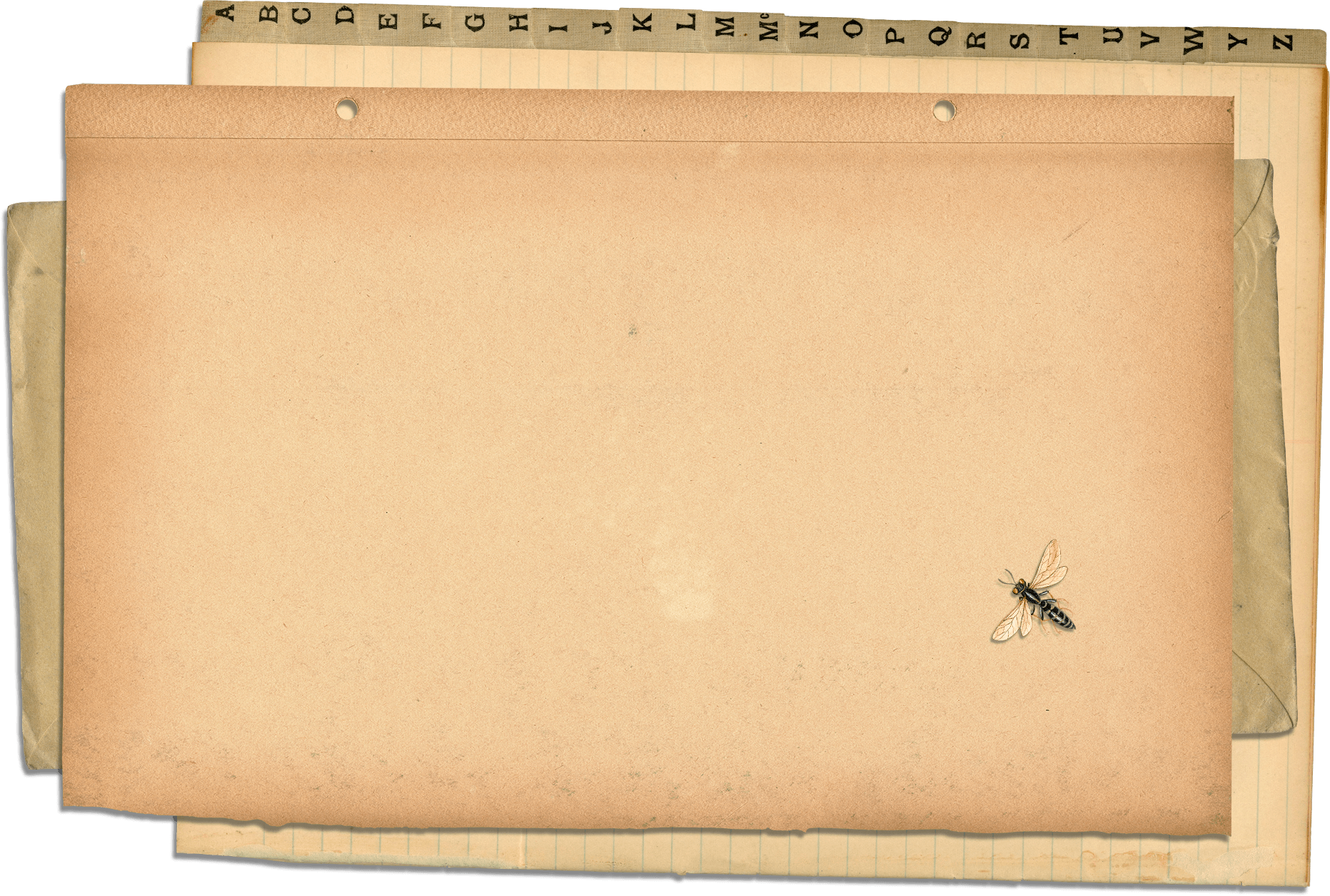 Made & Found is for the artist, dreamer, visionary, adventure seeker, entertainer, maker, inner explorer and even the rebel…
WHICH ONE ARE YOU?
Take part in the quiz and go in the running to WIN a spellbound retreat at Tinkersfield in the beautiful NSW Snowy Mountains (valued at $2880).

We're creating a unique community and place to inspire people to chase their dreams, be brave enough to reach for their highest potential and create a life well lived. A balance of wellness, artistry and play with expert teaching, curated collections, events, workshops and secret adventures. Our mission is to change the way you live, learn and energise your soul.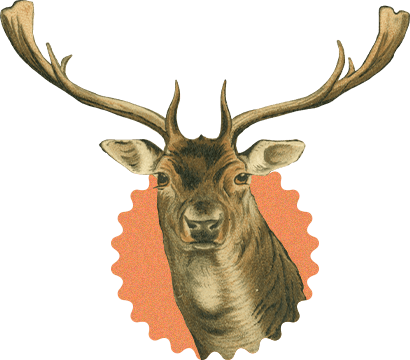 The Snowy Mountains is an extraordinary part of Australia and Tinkersfield is in the heart of it. The high country is achingly beautiful, challenging and uplifting. It exerts a powerful influence on those drawn to it. Come explore.
Win a retreat weekend at the beautiful Post Office at Tinkersfield in the Snowy Mountains.
Prize includes:
2 nights accommodation in an historic boutique gem of the Snowy Mountains
Fully catered by your own personal chef
Indulge in a custom curation of inspiring mountain activities and pampering
Value $2,880.00 AUD.
For your chance to win, simply unlock your key to the Post Office:
Enter your contact details and answering 10 quick quiz questions by 31 August 2022.
Winner will be drawn at random on Friday 2nd September 2022
TAKE THE QUIZ
IF NOT NOW, WHEN?
Made & Found is a place for the dreamer in all of us.
We make space for your little dreams to come true and
as they say… from little things big things grow.